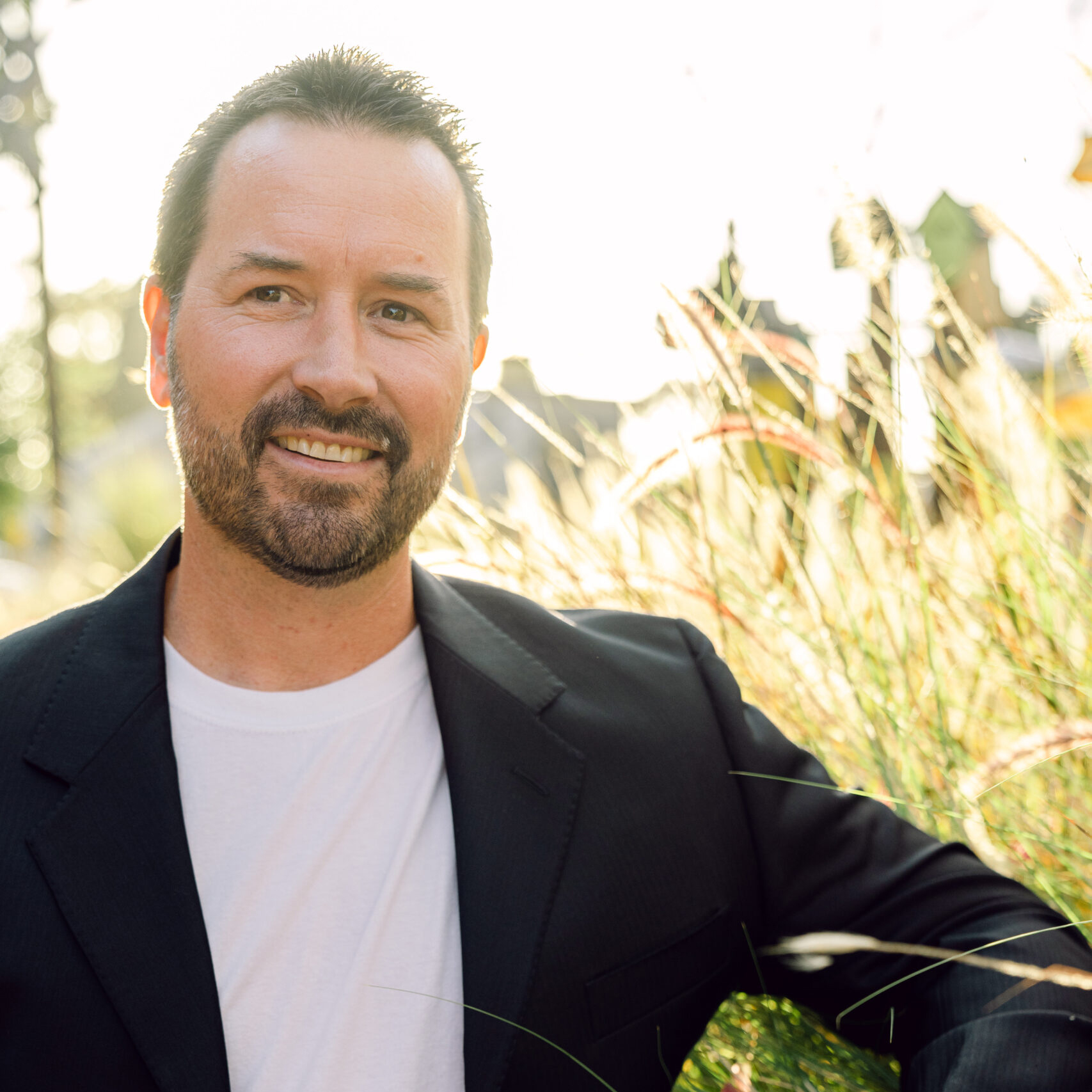 Travis Vayssie
Co-Founder
Travis was born and raised in California. In his financial career, he has been a credit counselor, online personal lender and financial services advisor – decided to team up with long time business partner and friend Tyler to open Saunatica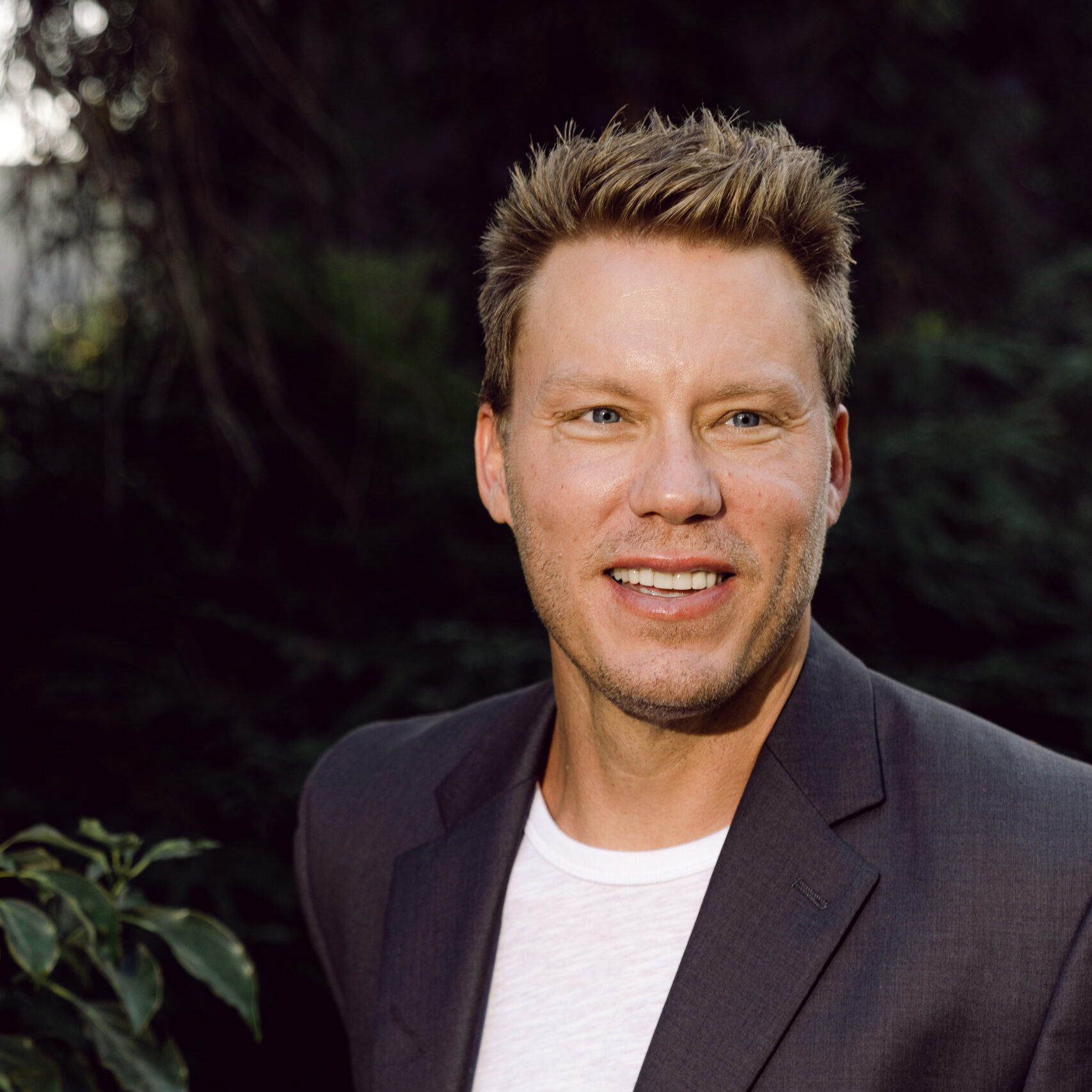 Tyler Kramer
Co-Founder
Tyler moved to California in high school and teamed up with Travis to open several businesses staring in 2007. Looking to improve his energy and get better sleep, he found himself looking for a studio to unwind and re-energize. Not having much luck, he realized that there was an opportunity in the market and Saunatica was created and launched.
Our Philosophy
Only Good Vibes
|
Professional
|
Reliable
|
Good Energy
|
Mission
Bring Full Body Detox and Cellular Recovery to the masses, one session at a time
Vision
Disrupt the sauna industry by making it affordable and available to everyone.
History & Growth
We don't have a lot of history, but we know we will have a growth trajectory – join the brand early and become part of the founding franchise owners!
2021 - November
Launch/Opening
the business
2022 - summer
Franchising
2022 - early fall
Franchises
available in CA
2022 - fall
First franchise
owner join the
brand – Brandon!